I only managed to get Rapunzel. But, do you all think she looks a little squished in the face? Or is she okay? I feel like her face is a wee bit lopsided.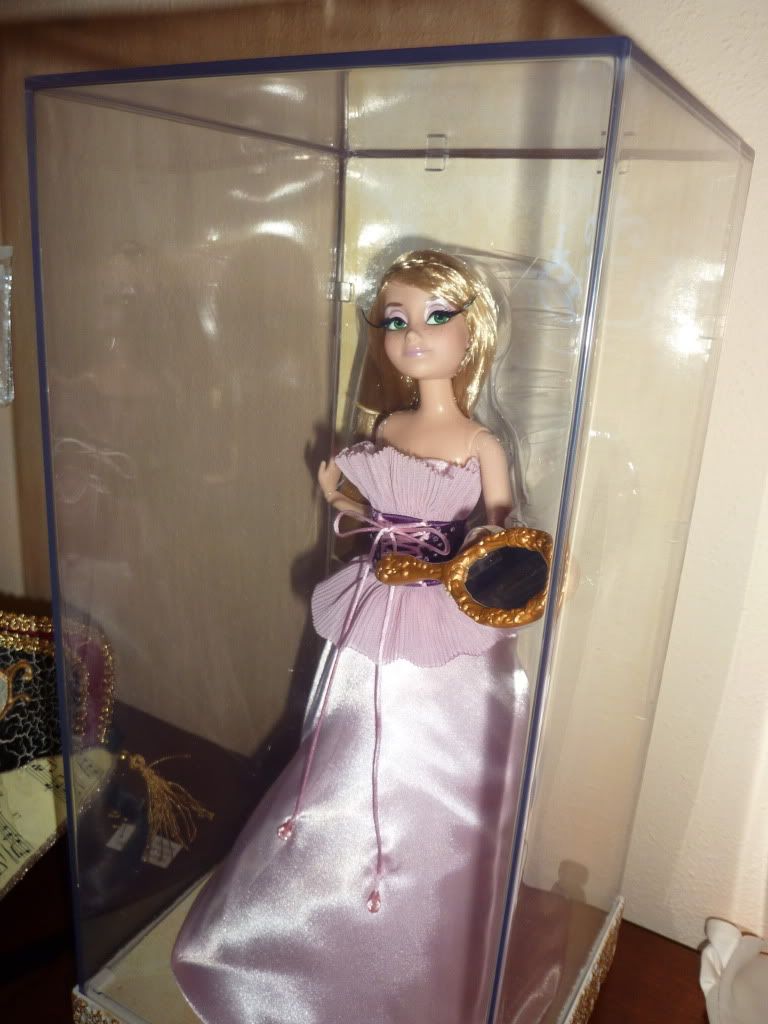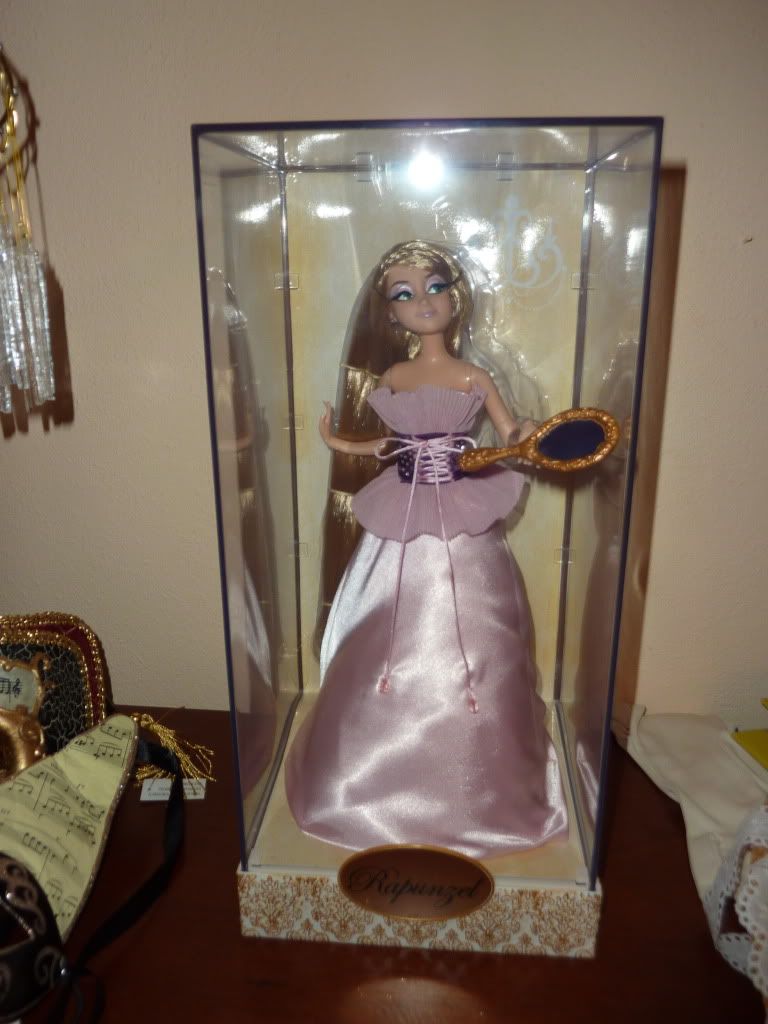 Also, I really want to buy Ariel, Snow White, Aurora, and Pocahontas if anyone has them to sell. I have nothing to trade as I want to keep Rapunzel.
My biggest wish is for Aurora or Pocahontas.